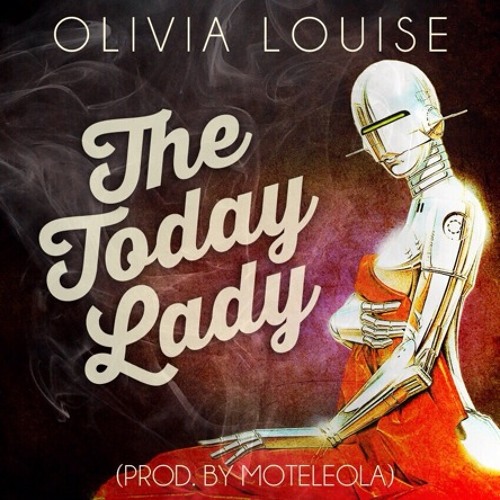 One of the more common names on a the Under-Cover Album Review, is twenty-one year old producer
Moteleola
, and making her second appearance on the site is the UK singer
Olivia Louise
. The duo's latest track is "The Today Lady" and going over Eola's jazzy beat, are empowering lyrics from Louise that are the result of her being fed up with the degradation of women from generic rappers. Not only calling out the males, she is also "
tired of female artists in the industry using their crotches to sell their music."
A bold statement song from the elegant singer, and the entire track Louise simply reiterates herself that she is not anyone's object. Not only is the message bold, but also sent in such an ornate fashion from the beautiful vocals, to the tranquil beat. Check out this track and comment what you think!
@Olivia_LouiseUK
@Moteleola1s
t